Robert is an interdisciplinary environmental scientist and an Assistant Professor in UCSB's Environmental Studies Program and the Bren School of Environmental Science & Management. In his research, Robert combines approaches from economics, geography and ecology to explore the way society uses and governs natural resources. Robert earned his Ph.D. from the Emmett Interdisciplinary Program for Environment and Resources at Stanford University, and completed a postdoctoral fellowship in the Carlson Lab at the University of Hawaii. Robert's nonacademic career has stretched from field botany in the Sierra Nevada to climate policy analysis and advocacy in Washington, DC. His curriculum vitae is available here, and his google scholar profile is available here.
Jason Benedict is an Assistant Research Specialist who joined CEL in January 2018. Jason received his B.S degree in Remote Sensing from University of Technology Malaysia in 2004. He is interested in using data science and geospatial technologies to map supply chains and better understand the environmental and social impacts of no deforestation, no peat, no exploitation (NDPE) policies and eco-certification in oil palm supply chains. Prior to joining the lab, Jason was the Data Analytics and Visualization Lead at The Forest Trust in Malaysia. In his spare time, Jason enjoys going for a good run, catching a movie, reading and following his favorite football team, Liverpool FC.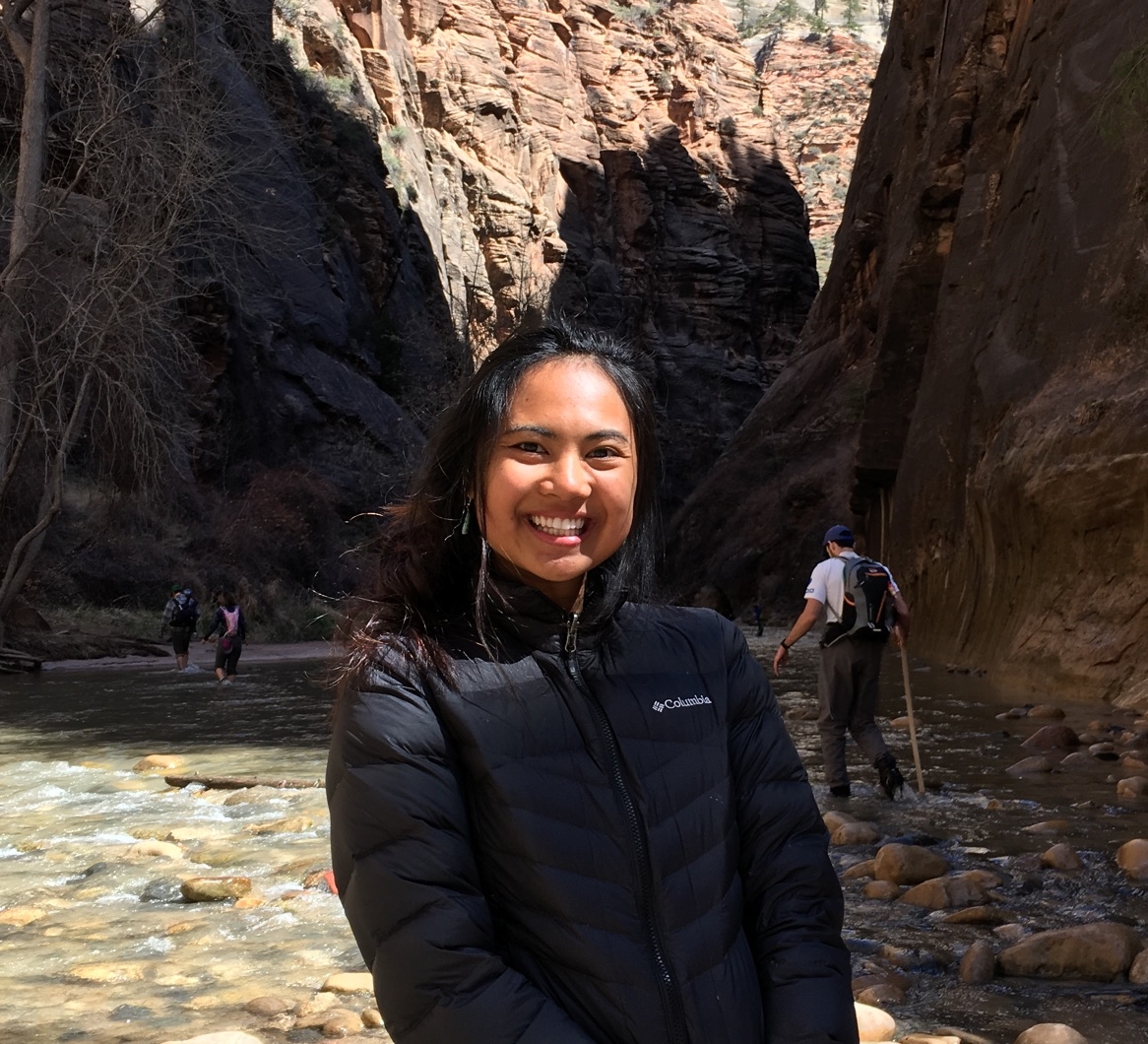 Angela is a senior undergraduate at University of California, Santa Barbara pursuing a degree in Biological Sciences and Environmental Studies. Her academic interest is in conservation ecology, with an emphasis in forestry. Over the summer, she was able to conduct research in several California reserves. Her main study was on range shifts of Bristlecone pine (Pinus longaeva) in relation to climate change. In her free time, she loves to read, go on hikes, camp, and travel to new places.